Amidst the scent of pine, silence, and endangered little birds
If you love walks in the midst of nature and wish to enjoy a day away from the crowd, then you're in the right place.
The entire coastline of Cavallino Treporti is characterized by an important natural heritage that is part of the European ecological network Natura 2000, whose goal is to protect the biodiversity of a specific area or territory.
the pinewood of punta sabbioni
Among these is the area of Punta Sabbioni with its lush pinewood, an ideal place for a walk immersed in nature and surrounded by dense vegetation composed of tamarisks, Bohemian olives, and various species of pines, including maritime pine, stone pine, black pine, and Aleppo pine.
The pinewood is home to a protected biotope called "dunes and woods of Punta Sabbioni", where you may have the fortune of encountering the Kentish plover (Charadrius alexandrinus), a wading bird measuring about 16-18 cm and endangered. This small bird has found its ideal habitat among the dunes of the coastline in Cavallino Treporti and is known to nest along the beaches by digging small holes in the sand to lay its eggs.
In addition to the pinewood of Punta Sabbioni, the coastal nature area of Cavallino Treporti consists of other protected zones, including:
Fossil dunes of Vallesina and the Bio-phenological Station of Cavallino
Cavallino Litorale
Pinewood of Ca' Ballarin
Dunes and woods of Ca' Savio
These are unique environments that welcome visitors with an extraordinary array of flora and fauna and a marvelous variety of coastal landscapes, including pinewoods, dunes, beaches, and the sea.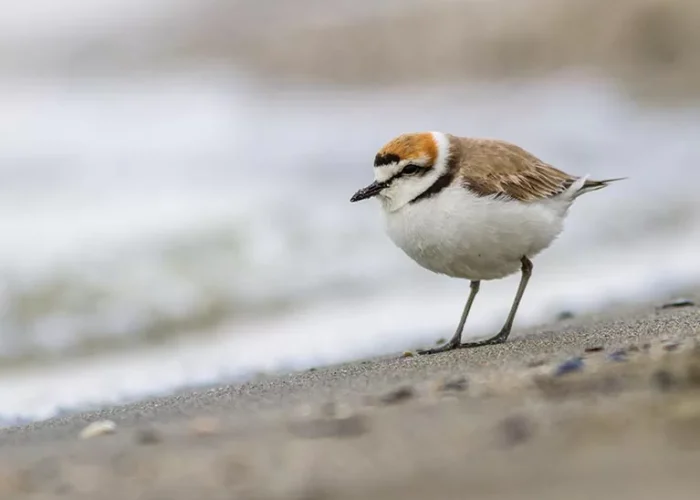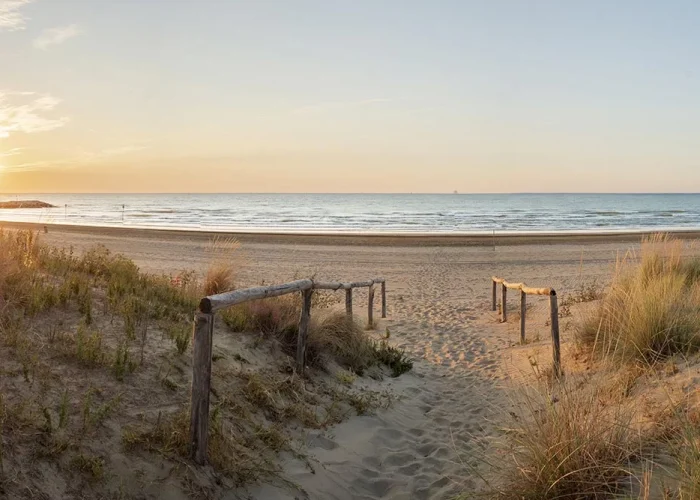 To explore one of these protected areas, we recommend contacting the IAT Office and joining one of the many guided tours organized by the C.A.T. – Tourist Environmental Center of Cavallino Treporti during the summer season.
Under the guidance of experienced staff, you will have the opportunity to experience the biodiversity of these places first-hand and learn more about our territory, including anecdotes about the historical use of plants by the local inhabitants that you will encounter along the way.